Welcome to the Kingston Pool & Wellness Centre
The Kingston P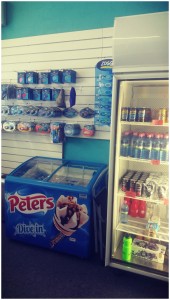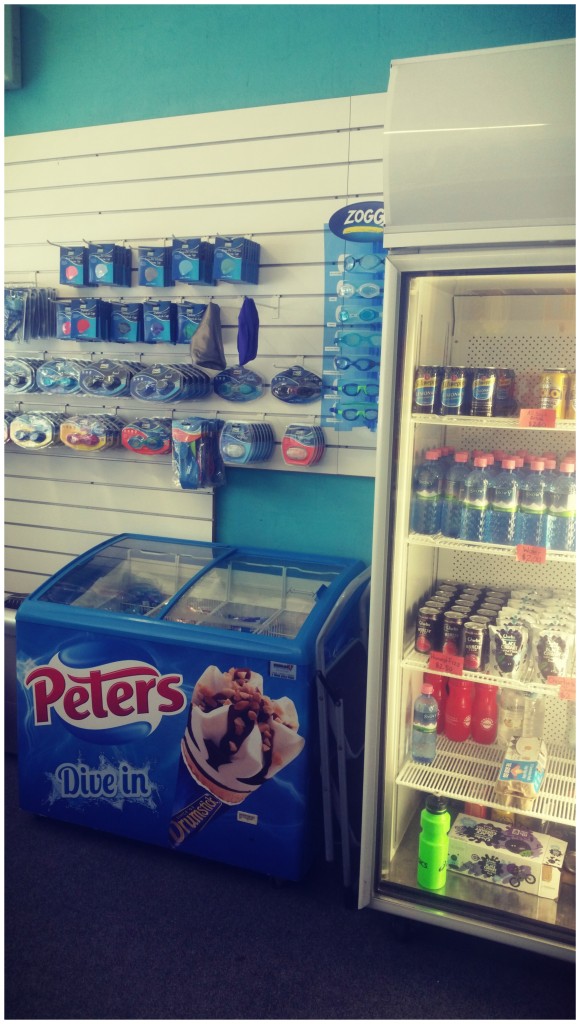 ool and Wellness Centre is a privately owned pool with a state of the art Ozone, UV and granulated chlorine integrated treatment system with a water temperature of 31⁰ – 32⁰ all year round. We pride ourselves on being a family friendly, clean establishment, with a variety of services available for all ages.
All our staff strive to serve you to the highest standard, whether you are coming for lessons, aqua, casual swimming or pool parties.
To keep up to date with the centre's news, programs and classes, pool closure dates and other information, please follow us on Facebook.
Why Kingston Pool and Wellness Centre
Our Pool
It's summer all year round! The water temp is a gorgeous 31⁰ – 32⁰. Forget the snow and frost outside, step inside the pool and be transported to your own oasis. This temperature is ideal for infant classes, hydrotherapy, and hot workouts. To stay hydrated bottled water is available at the kiosk.
Our Instructors
We have some truly talented and passionate learn to swim teachers at the Kingston Pool and Wellness Centre.  All instructors hold a current AUSTSWIM Teacher of Swimming and Water Safety qualification and have been trained specifically in the Swim Safer Program. Instructors of infant classes also hold a current AUSTSWIM Teacher of Infant and Pre-School Aquatics and trained in the Swim Safer Infants Program. All teachers also hold current Working with Children Licence.
Our Learn to Swim Program
The Kingston Pool and Wellness Centre runs the Swim Safer Infants Program for our infants from 3 months and the Swim Safer Program for children 4 years and up, please refer to our 'Learn to Swim' section.
Our Child Minding Facilities
We offer FREE child minding facilities which are available Monday to Friday 9am-12pm. No need to book, just simply turn up and introduce yourself and your child to our crèche ladies, and sign the log on arrival and departure. This service can be particularly useful for families with multiple children.
Our Programs and Classes
We offer a huge range of aquatic services, no matter your current ability, age or past experience. These services include Aqua Aerobics, and Gentle Exercise Classes which are a popular way to get a great workout in a social environment. At Kingston Pool and Wellness Centre exercise is not just about getting fit, it's about having fun, achieving personal goals, and improving your life. We will take time to get to know you.
Our One-on-One Lessons
One-on-one lessons are offered to adults learning to swim, children and adults with a variety of disabilities, and for your fitness or rehabilitation needs. Availability for these classes is strictly limited, as we have specialised instructors for these areas of aquatic activity and development.
Our Casual Swimming
Our casual swimming times revolve around school and group bookings, so please refer to our timetable which is available from the Kingston Pool kiosk, is updated regularly on our Facebook page, or by calling our office.
Our Pool Parties
We pride ourselves on offering the best party available for your child. When you book a pool party you get exclusive use of the pool for 1 hour and then have access to the party room for another hour to finish off the  party.  Please refer to our 'Pool Parties' section for more information.
School and Group Bookings
The Kingston Pool and Wellness Centre is available for pool or lane bookings, making the centre perfect for schools, clubs and other groups to benefit from aquatic activity. Mornings, daytime and late night spots can be booked – subject to availability. Please email the centre to inquire about hire fees and availability.
What they say...
From Facebook